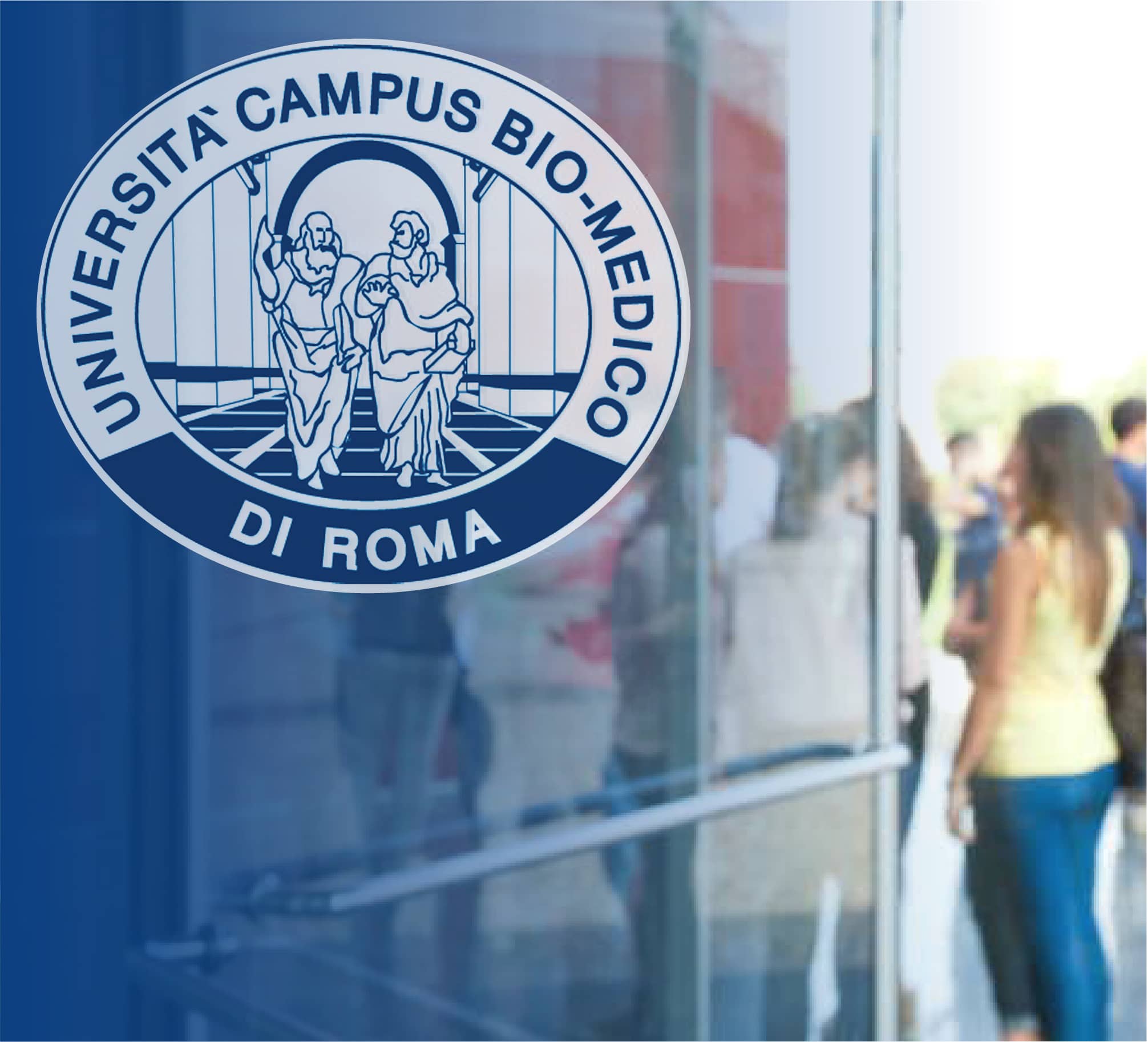 BPCO Media has developed an innovative device that is easy for patients with COPD to use. By monitoring parameters such as oxygen saturation in blood and heart rate, it can PREDICT AND MANAGE exacerbations of the disease.
Patients are not always able to perceive symptoms in time which can lead to a exacerbation and often to a hospital admission; using an algorithm based on artificial intelligence, the device PREDICTS and MANAGES the disease INTELLIGENTLY.
Management means acting preventively and in time, also with the support of the patient's doctor, and avoiding a exacerbation and possible hospital admission.