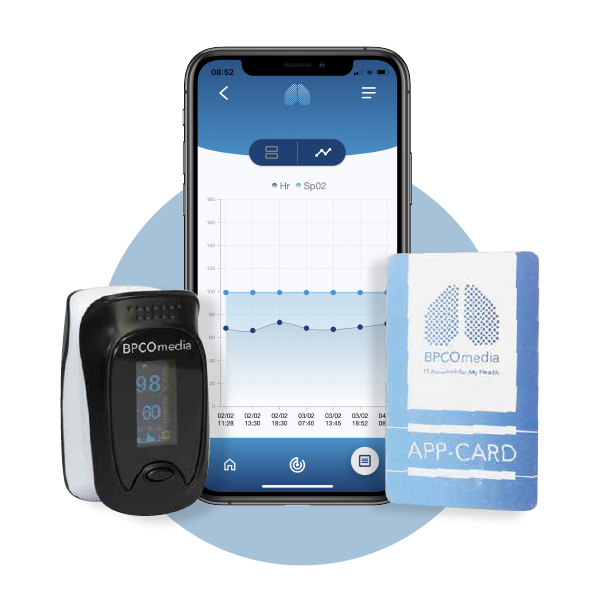 BPCOmedia
FREEDOM WITH EVERY BREATH
BPCO Media is a system capable of preventing and diagnosing flare-ups in time, using a kit comprising an EC-certified app, a pulse oximeter and a card to activate the system.
BPCO Media is based on a predictive algorithm produced in collaboration with Campus Bio-Medico University of Rome, capable of diagnosing critical symptoms and alerting the patient.
How does the system work?
Who is it for?
BPCO Media is aimed at COPD patients for continual monitoring of parameters, and at doctors who want to monitor the health of their patients with the disease.
Do you need more information?
Fill in the form below and we will contact you with all the necessary information on the kit.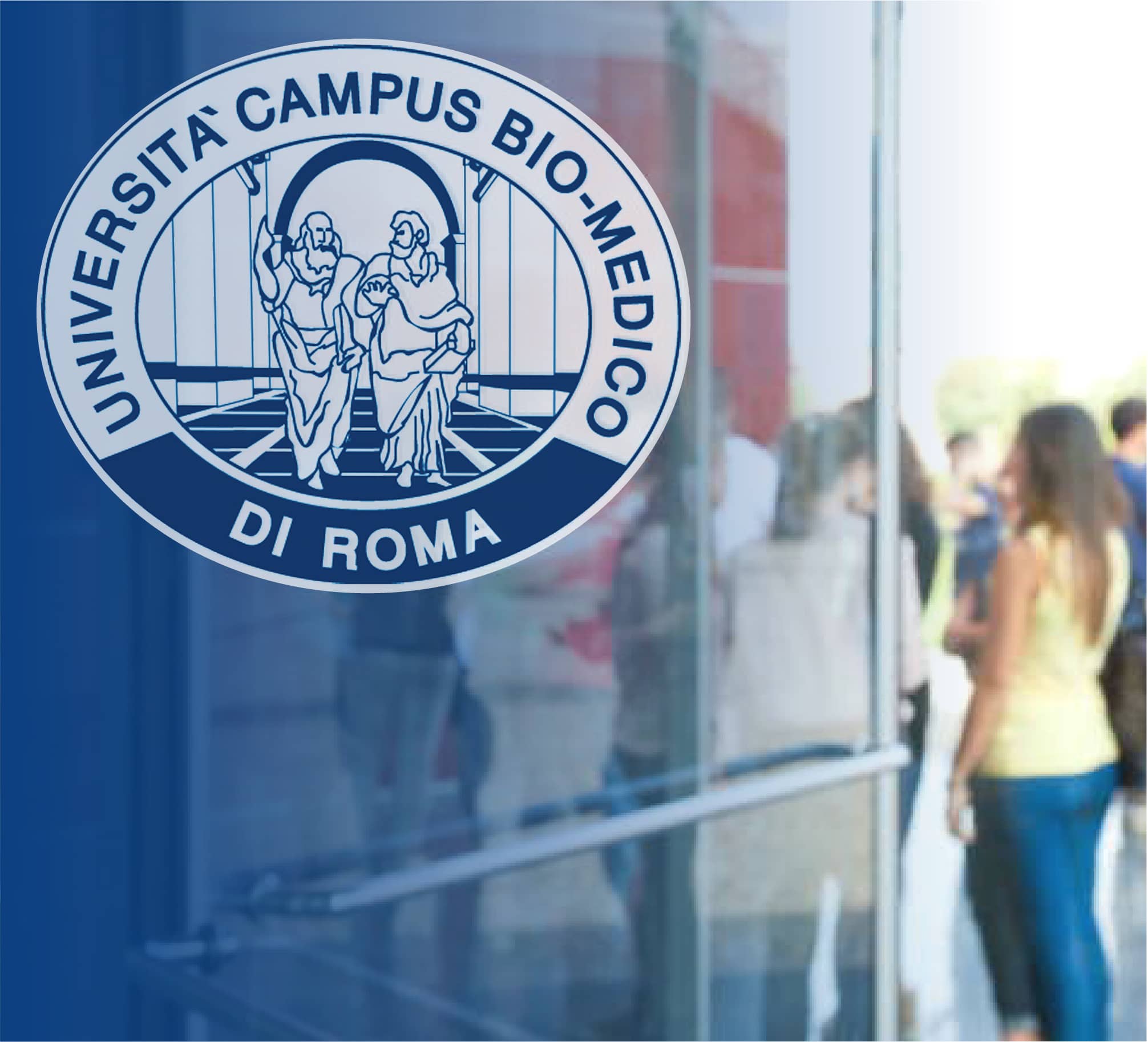 Scientific innovation protects you
Patients are provided with a kit that includes a card with the credentials to access the app and a pulse oximeter. The card also provides access to the Cloud where you can check all the measurements recorded and any alarms.
This way, family members of elderly patients who do not live with them can also help them to manage the disease.